Game artist and illustrator
I'm an artist with a passion for creativity who l
oves bringing ideas to life
 through
visuals and interaction, 
always striving to
 create artworks with emotional meaning.
My artstyle is simplistic and stylized with a emphasis on colour. 
A few of my biggest inspirations

are 
atmospheric indie games like 
Hollow Knight
and
GRIS 
or creepy-cute games like 
Binding of Isaac: Repentance
.
I'm currently working as all-round game artist at 
the spatial agency Arcade
 where I've worked f
or clients 
like 

The National Gallery, London.
Next to my fulltime job I also work as a freelance illustrator and animator in my free time. 
Check out my commission info if you're interested!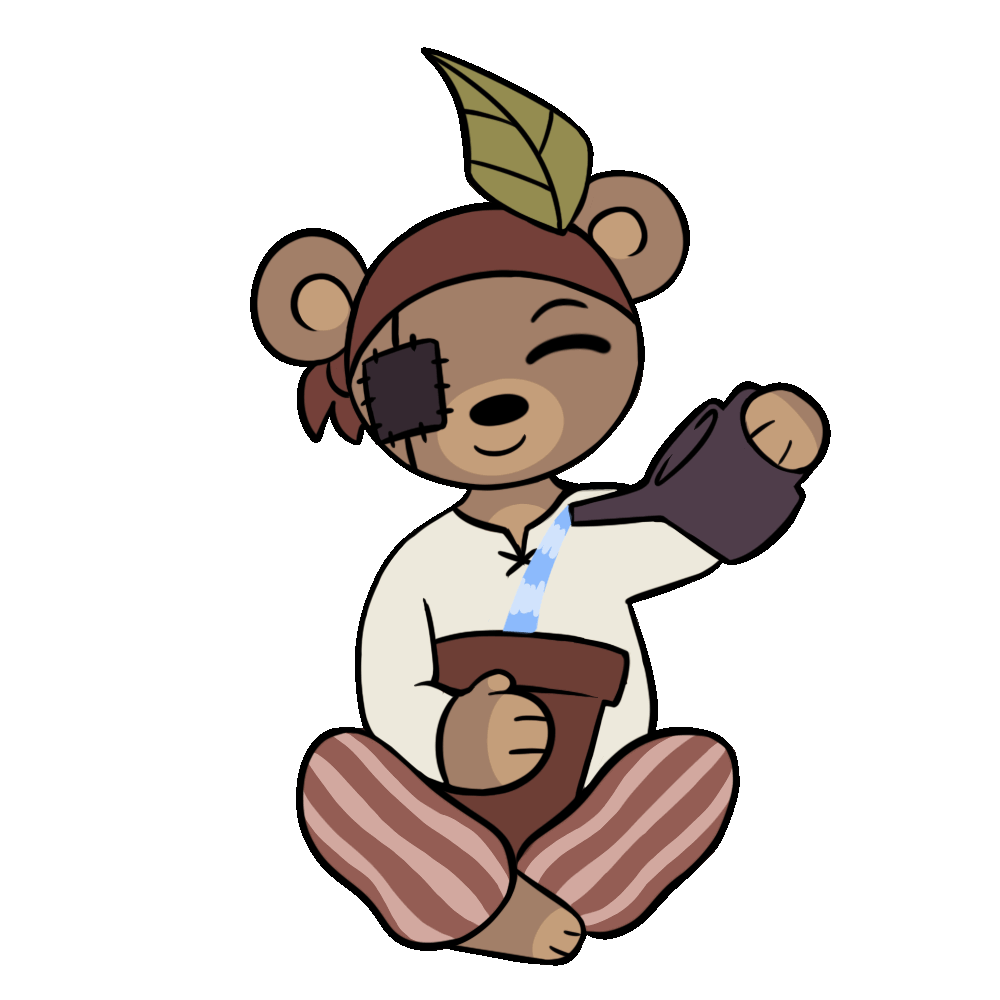 da.verburg@outlook.com
© 2022 Daniëlle Aurora Verburg