Game artist and illustrator
Daniëlle
Aurora "Nekai"
Verburg 
is an all-round artist with a passion for creating stories, worlds and characters. 
She loves bringing her ideas to life through illustrations, animations and games, striving to always create memorable experiences with emotional meaning that resonates with people.
Her art style is simplistic and stylized, with a focus on colour to create strong atmospheres. 
A few of her biggest inspirations

are atmospheric indie games like Hollow Knight and GRIS.
She currently works as all-round game artist at the spatial agency Arcade.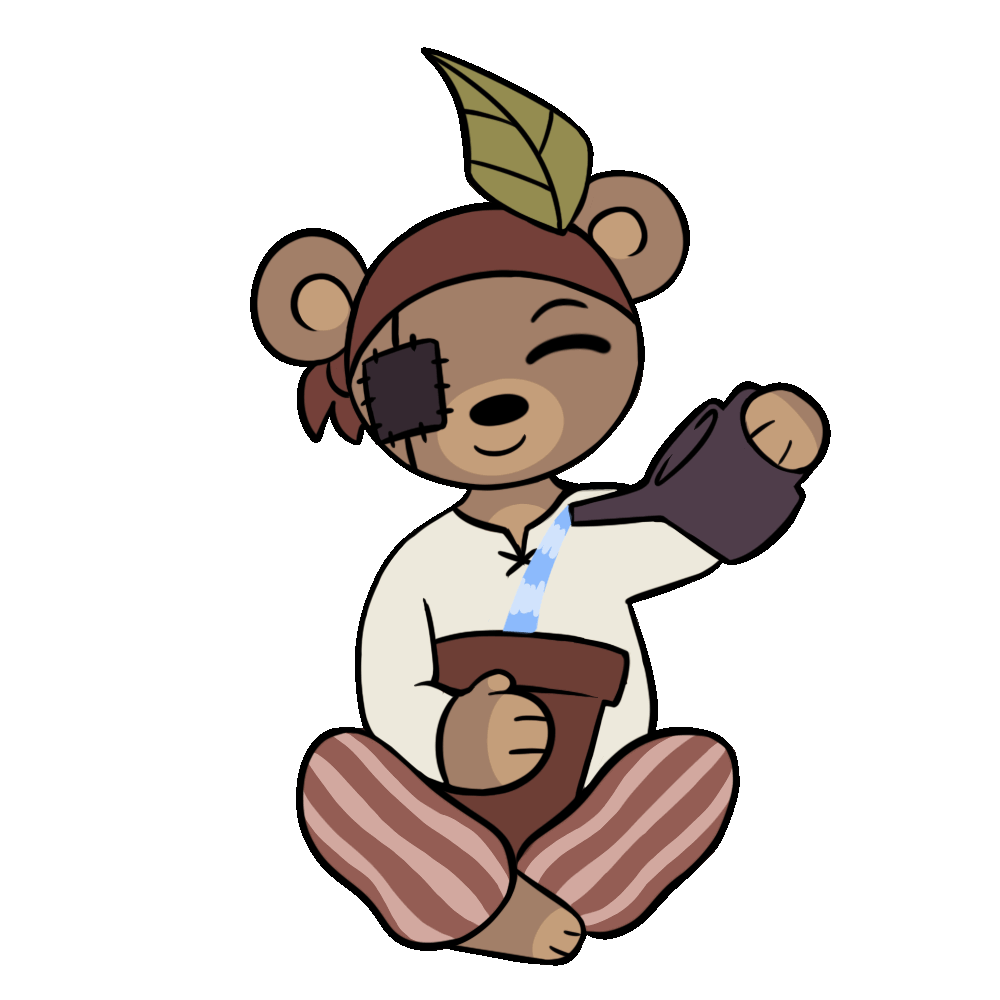 da.verburg@outlook.com
© 2022 Daniëlle Aurora Verburg