Game artist, illustrator and animator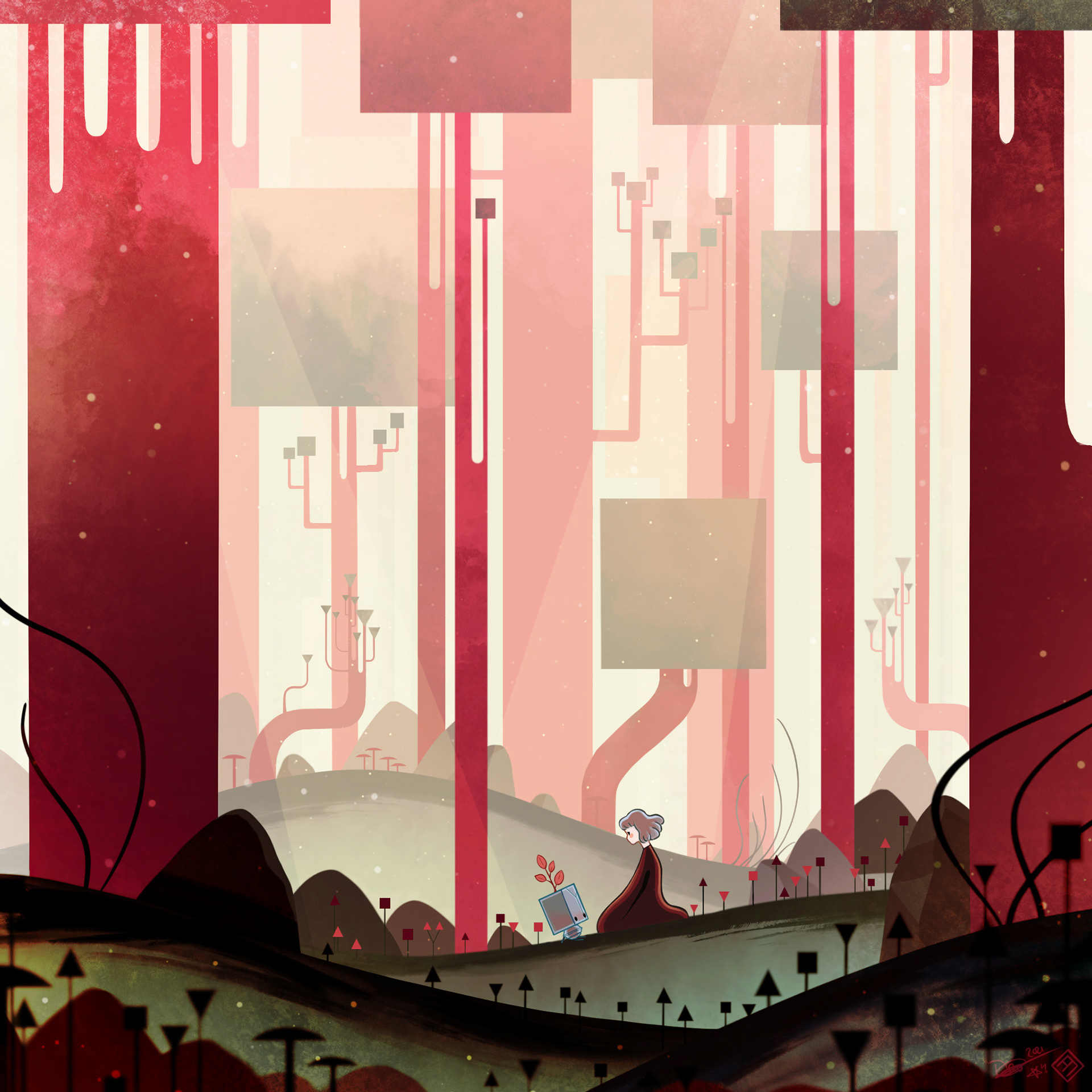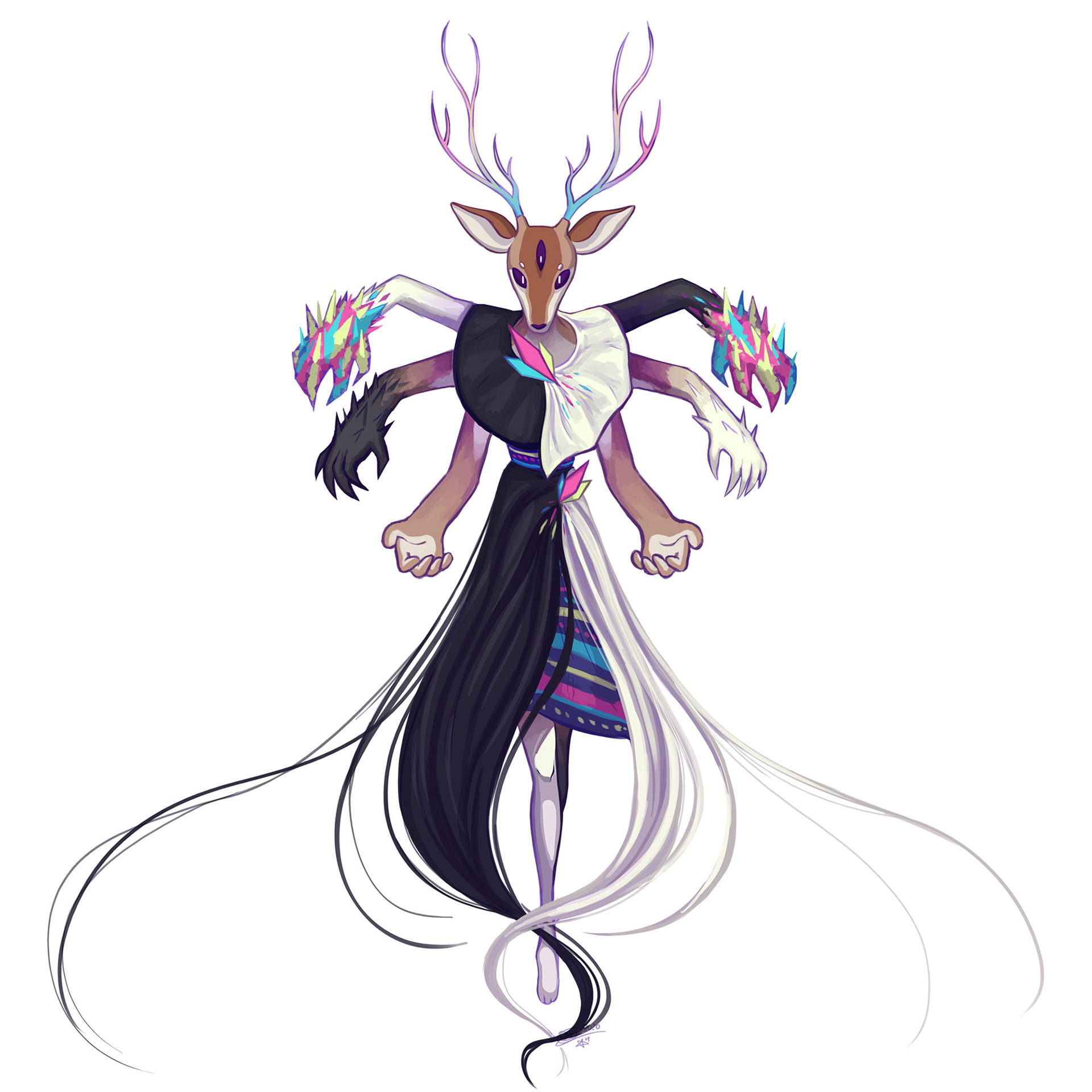 Daniëlle
Aurora "Nekai"
Verburg 
is an all-round artist and storyteller with a love for 2D illustration, animation, world-building and character design. She loves bringing her ideas to life with art, animation and interaction, creating memorable experiences with emotional depth that resonates with people on a personal level. 
Her creations are usually simplistic but strong, creepy-cute, brightcoloured or all of the above.
 A few of her biggest inspirations are atmospheric indie games like Hollow Knight, GRIS, Celeste and The Binding of Isaac: Rebirth. 
Fascinated by colour psychology and behavioral science, she always feels curious about exploring the human mind to make her creations more genuine and impactful. 
​​​​​​​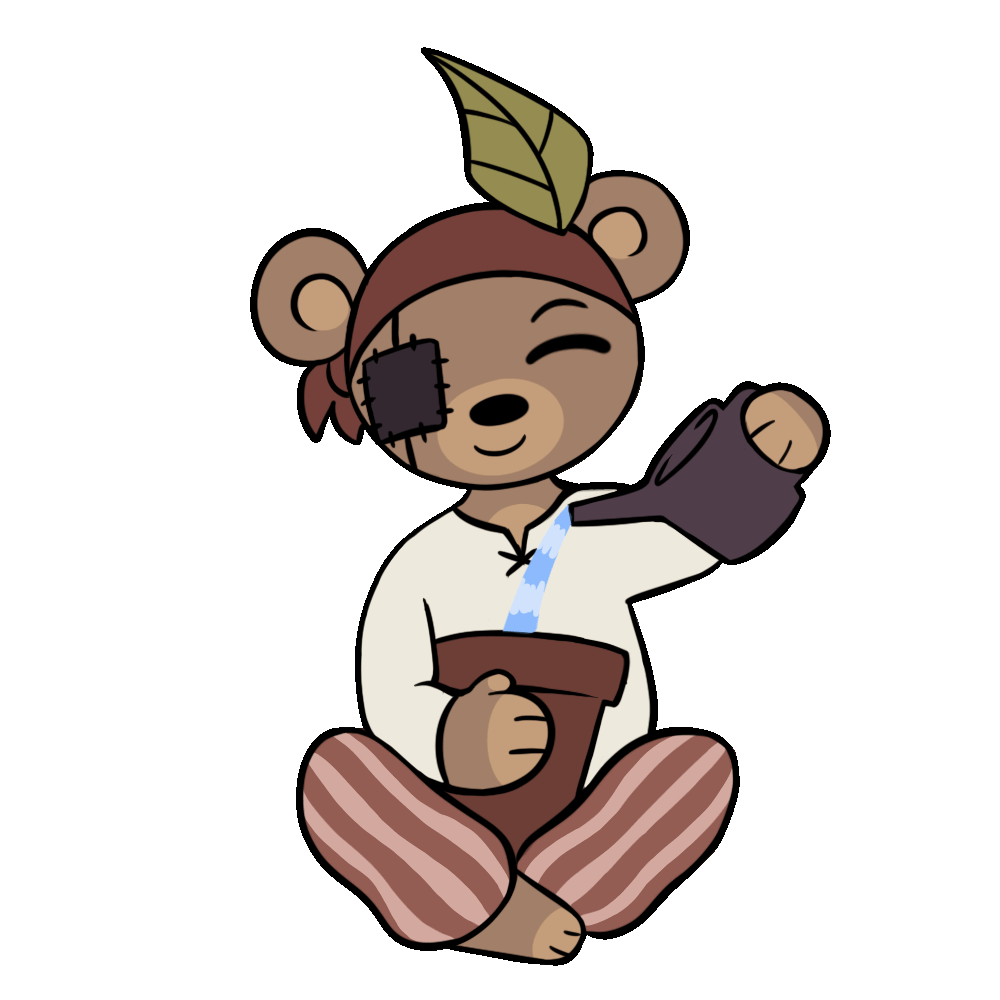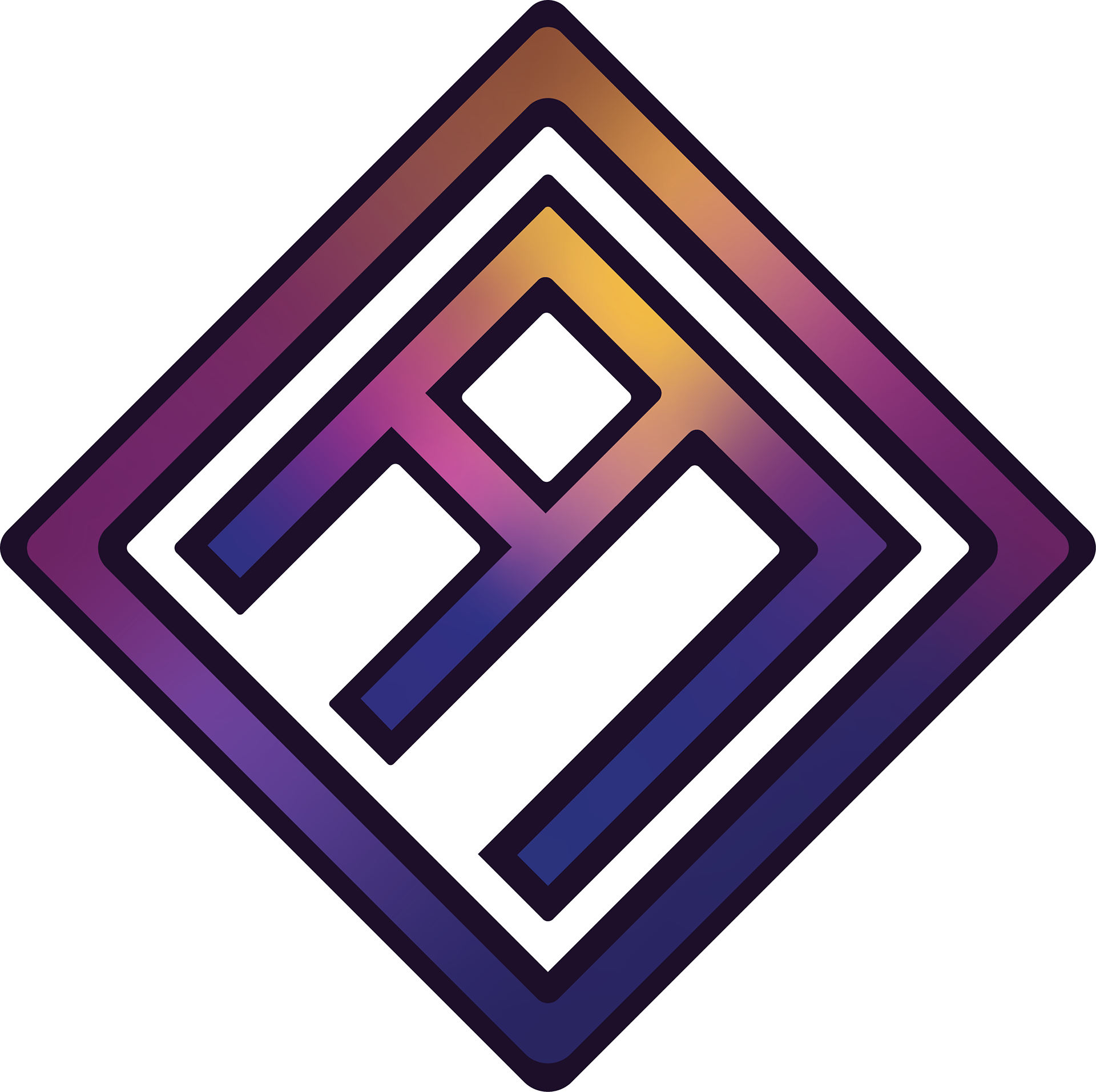 da.verburg@outlook.com
© 2021 Daniëlle Aurora Verburg